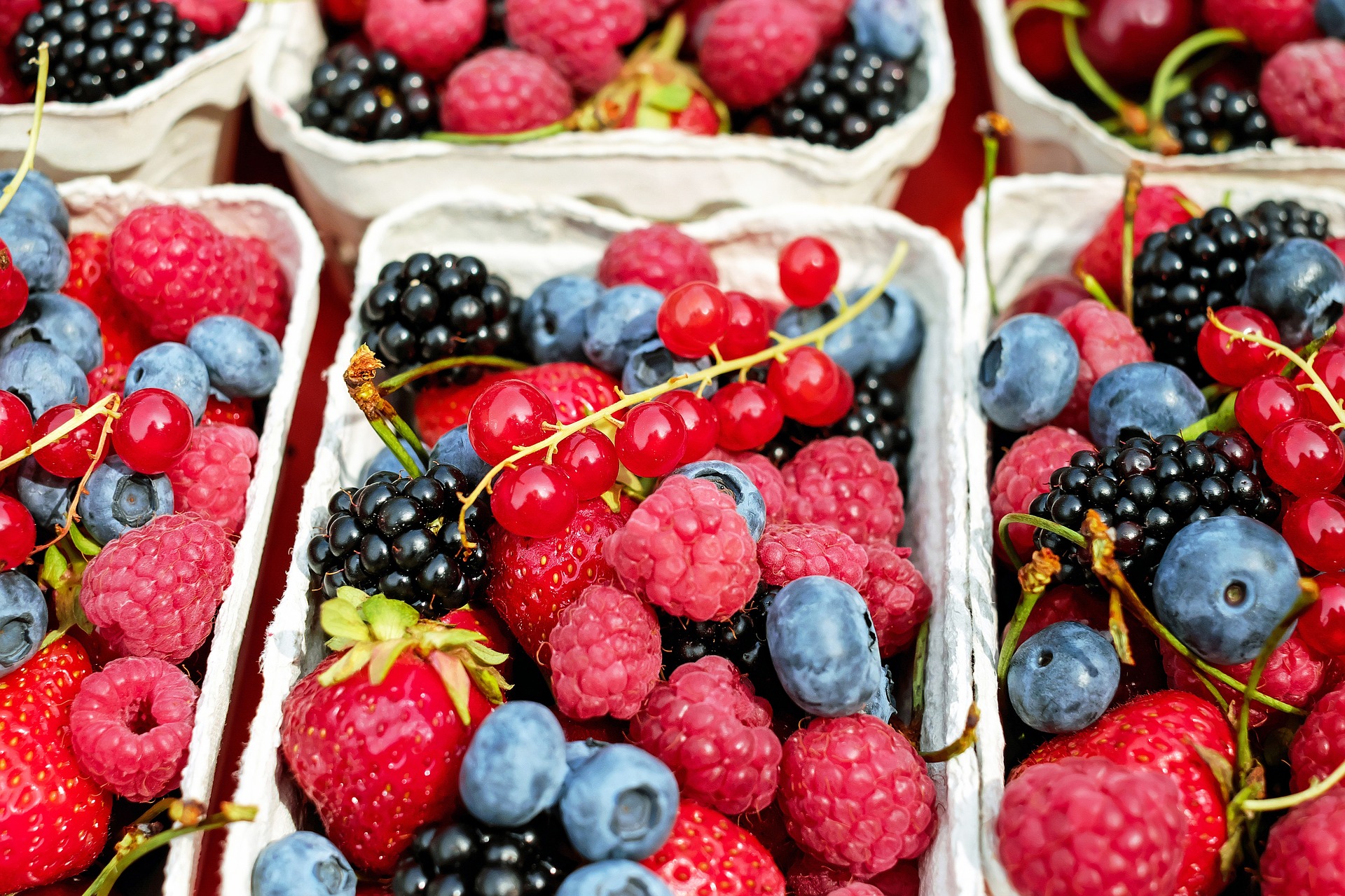 I woke up today craving something juicy and boosting so created this beautiful elixir…
We're coming into the very very end of berry season in UK and I'd run out of elderberries or I'd have put some of those in here too… Of course with the change if season we will be using frozen berries… Stick to organic where you can!
Berries are the most incredible superfoods! They contain anthocyanins (from the pigments) that fight oxidative stress (antioxidant) and are associated with a lowered risk of cancer as well as other chronic inflammatory conditions like heart disease. They also Contain catechins and quercetin which are flavanols that also support the antioxidant system and have shown to be anti-cancerous. Plus they have a range of other phytochemicals that promote health and wellbeing!
I've packed this smoothie recipe with other immune and hormone boosting foods as well as gut and liver cleansing herbs and foods! Enjoy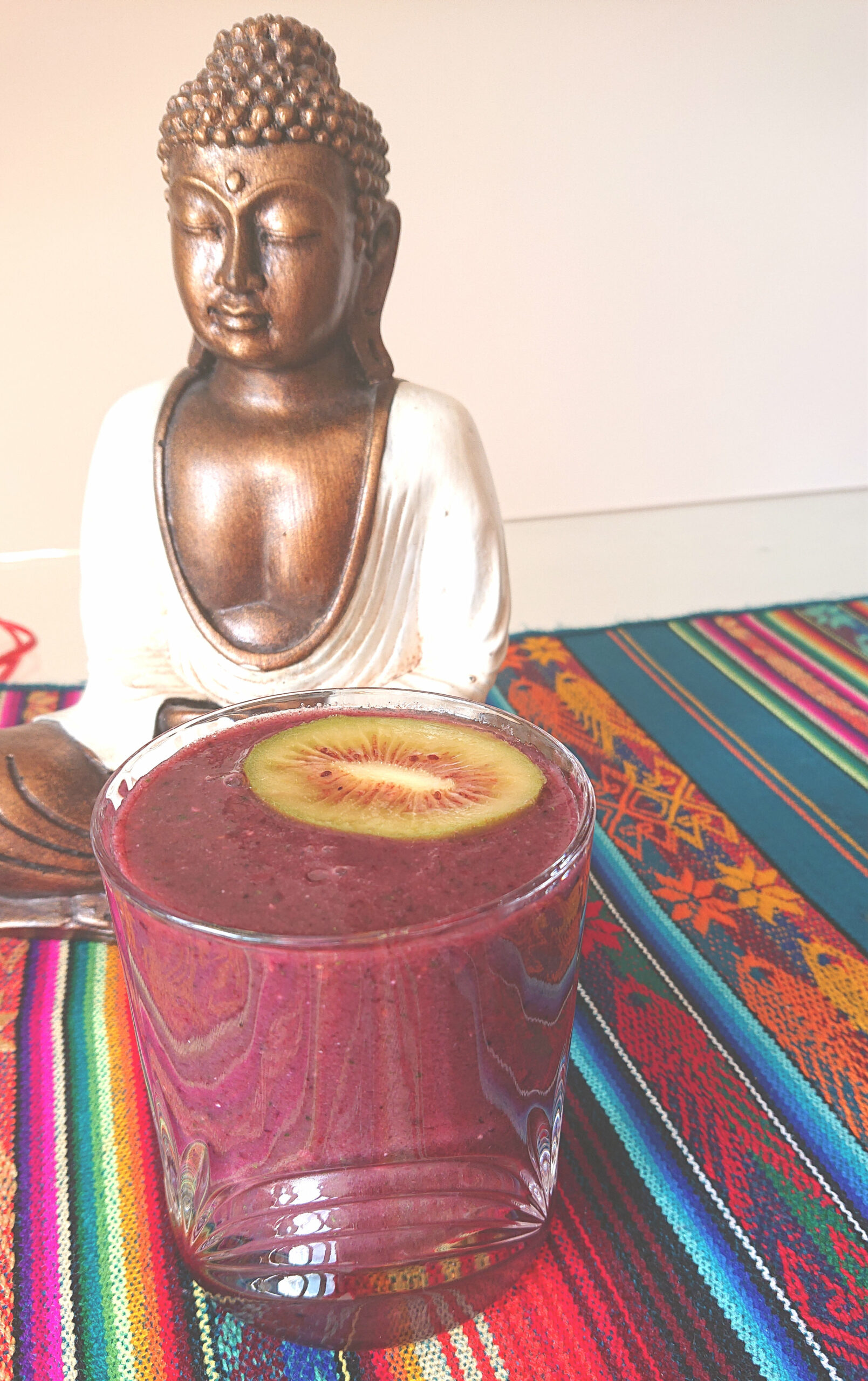 Servings: 2 – 3
Preparation time: 10 minutes
Ingredients:
Mixed fresh or frozen berries – 1 cup
1 heaped tablespoon brocolli powder – helps break down oestrogen properly
2 tablespoons inulin (from chicory root) – feeds the good bacteria in the body!
3 tablespoons soaked chia seeds – good protein and fat
Coconut water – hydrating and full of live giving, high vibe nutrients
Coconut milk (or any but milk) – healthy fat and creamy
Small handful of coriander – liver cleansing
Half an apple – anti-inflammatory and feeds good bacteria
Couple sprigs of celery – amazing array of nutrients!
Handful of kale or spinach or both – liver cleansing
You can also add; ashwaghanda (ayurvedic herb that adapts stress responses in the body), pea protein, coconut butter, raw cacao, other veggies like cucumber… More!
Method:
Blend all the ingredients together in a smoothie maker or blender u tip smooth. Enjoy!
Add other superfood, gut cleansing powders and potions to make this an even more powerful booster to the day!
LOVE LOVE LOVE!