(Read on to find a gift somewhere below!)
This year is UNDOUBTEDLY the year of catalysing change. Change has been happening, of course, but this year is about taking that change, pushing it further with new ideas, innovation and progression. It's 2017 – this sounds like a futuristic year! But have we reached the advanced stage of being that we profess to be at?
Society still largely hasn't cottoned on to the idea that we can drastically increase our productivity in order to be more powerful, profound, on point. We still continue to sweep under the carpet the dramatic affect stress and trauma has had and continues to have on the human race. We still think spraying foods we consume with harsh chemicals is something the body can handle. We still think that There isn't much hope except to just get on with things and not complain.
For us at Earth Clinic – 2017 is about stepping away from normalisation and aligning ourselves with the truth of who we really are – powerful, dynamic beings that can affect whatever change we desire. It's about being brave… To stand up and be seen. To speak and be heard. Do do and be appreciated.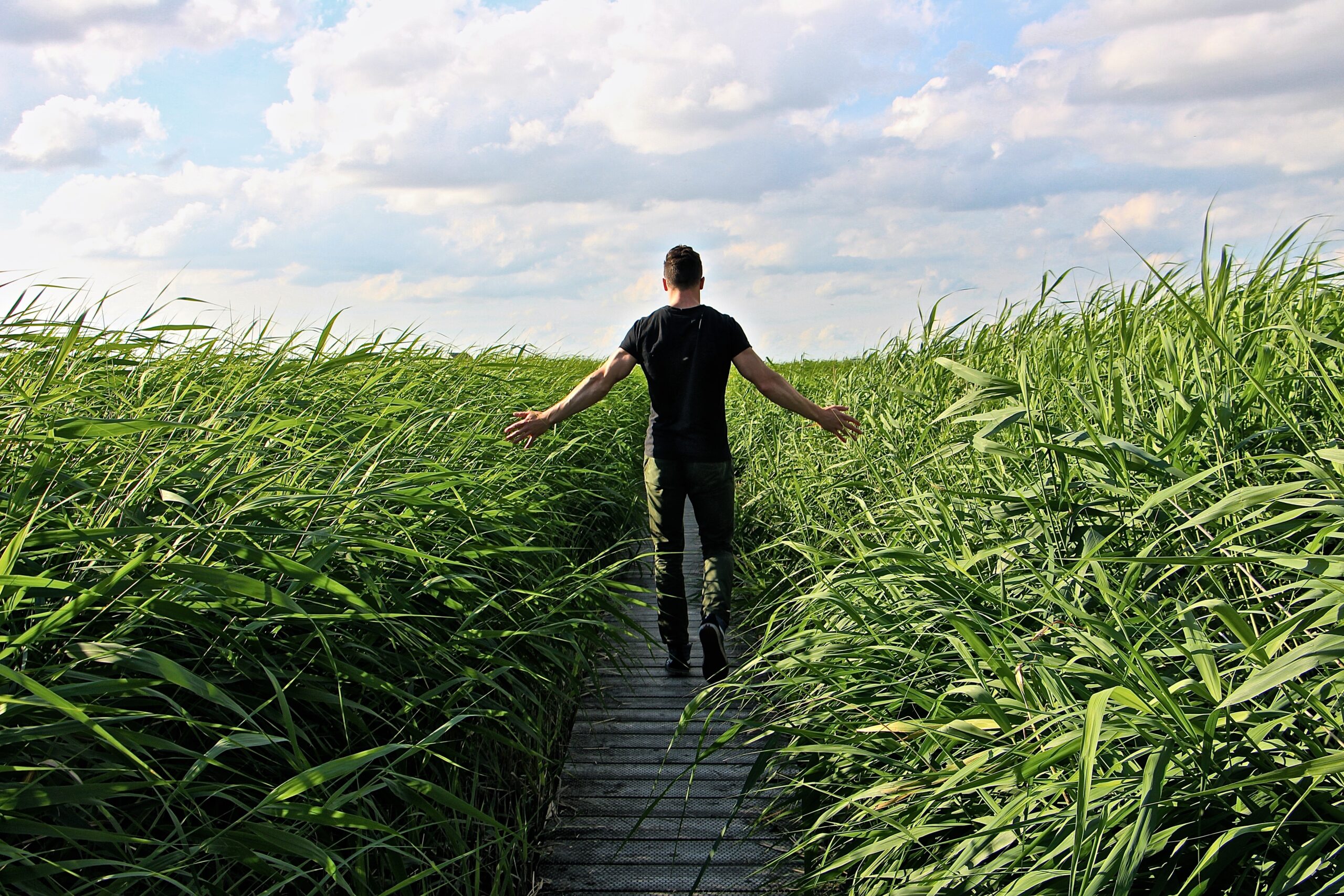 If you want to be the most powerful, productive version of you this year then here's our HEALTH AND WELLBEING CHECKLIST (below). Start first by setting yourself an intention around your health. Maybe it's to improve a particular aspect, or to give more attention to it. Whatever your intention – think about what the result or affect of that intention will be when it's achieved. Speak to yourself as if its already done – that's the key to manifesting success! Think of how it will be, feel, look. Think about all the positive things that will arise for you and your family, friends, community and workplace if it's achieved.
Really think about it. Programme your mind with it.
Now start at the top of the list and work your way down addressing every point on the list. Ask yourself, 'do I need help with this?'. If you do – then great – a HUGE leap forward has already been made. Your willingness and bravery to recognise and want to do something is half the work done.
The rest is about action – and following through – that's up to you! Call us to see how we can help you with your list and aspects of your health and wellbeing and help you keep the momentum going – we're giving away a FREE 30 MINUTE CONSULTATION!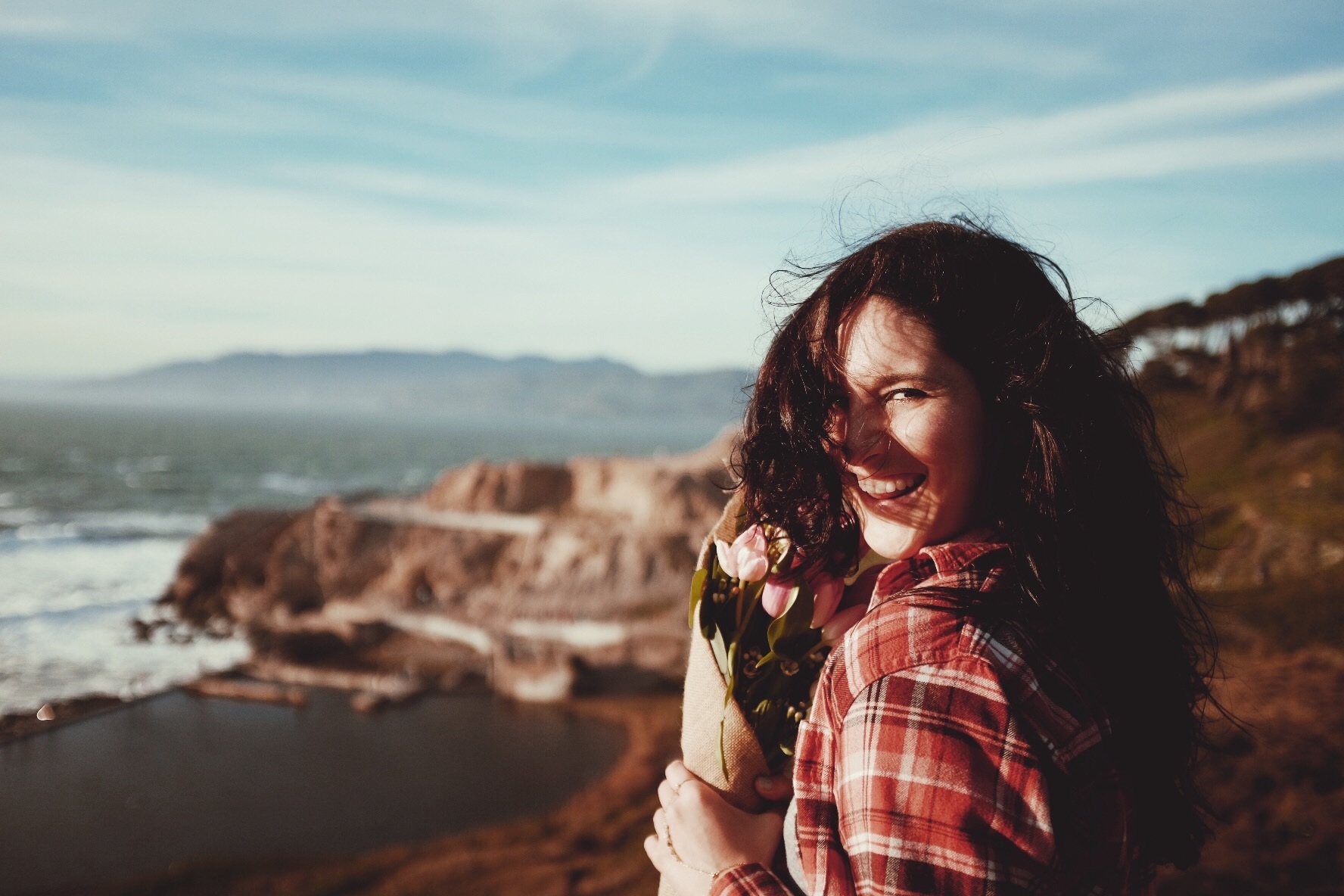 The checklist includes the point to consider plus what to look out for:
Digestion – any discomfort, maldigestion, weight loss, diarrhea/constipation, blood/mucus in stool, poor energy levels, signs of nutrient deficiencies
Immune health – frequent colds/flus/infections/cold sores, poor wound healing time, premature ageing, food intolerances/allergies, reacting to chemicals in the environment, hormone problems, frequent reactions to chemicals/foods/bites, signs of nutrient deficiencies
Nervous system – unaddressed/unresolved trauma, prevalence/coping with stress/emotions/worry/fear, sleep difficulties, poor memory/concentration, headaches/migraines, anxiety/depression
Hormone balance – feeling dizzy/weak/irritated if hungry, poor energy levels, low mood, cravings you know aren't for the right thing, unexplained weight loss/gain, lump in throat, difficult to wake up, loss of libido
Reproductive health – women – strong PMS, irregular moon cycle, presence of thrush, fertility issues – men – prostate issues, erectile issues
Respiration – shortness of breath, frequent chest/sinus/bronchus infections, bringing up mucus often
Urination – abnormal frequency/urgency, pain/blood in urine,  obstructed/painful urination, not emptying bladder
Heart & blood health – any chest pain/shortness of breath/palpitations/fainting/varicose veins, poor circulation, blood pressure issues, poor energy levels
Musculoskeletal – joint/muscle/pressure point pain, frequent cramps and spasms
Skin – presence of hives/rashes/abnormalities, presence of fungal infections, dark circle under eyes
Detoxification systems – poor immune system, low energy, hormone problems, anxiety/depression
If you've ticked a few points from this checklist – chances are that you're due for a HEALTH MOT – to recharge and replenish your stocks, to optimise your functions and make sure you're safe for the road. You'd spend money to MOT your car, so why not invest in yourself. You bloody well deserve it!
To find out how you can address your health and wellbeing, call me today for a FREE 30 MINUTE CONSULTATION so I can help you prioritise what's important and get a plan of action together for amazing you.
Call 0161 877 3124 or email natasha@yourearthclinic.com for you free 30 minute consultation.